Join Ajitora in his Mission and Journey!
The Tx2 goal is to #doubletigers by 2022 (the next year of the tiger). To reach this goal, we need your help. Every act counts. Every "like", "share" or "comment" helps deepen the awareness and political support to bring forth the Tx2 goal. Tx2 is more than revitalizing tigers. The Ajitora Movement is about sustainable development in a peaceful, prosperous and collaborative Asia. As the Asia Tiger (and Tiger Cub) Economies roar forward in the Asia Century, the Asia Tiger Ecologies must Roar Forward Together!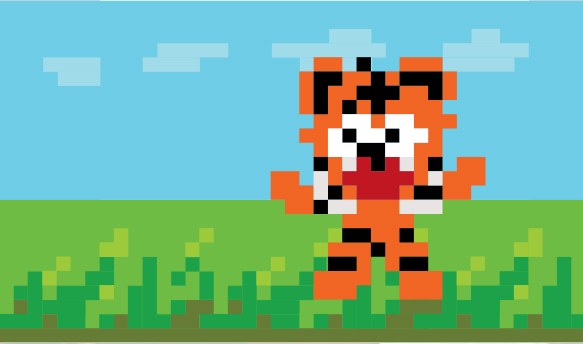 Add Ajitora to your Works
Take Ajitora for a spin on your own creative journey! The Ajitora free tiger images are released as a CC+ license so you can freely remix and distribute derivative works with them. Your every creation helps spread the Ajitora message and movement further.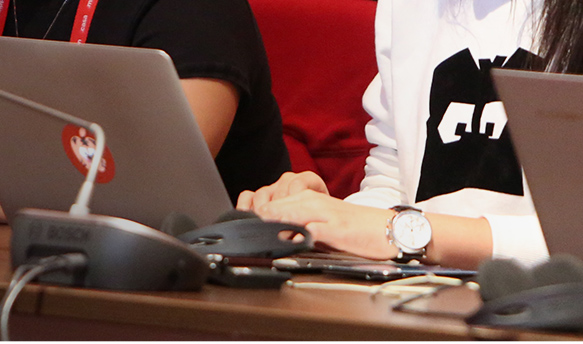 Your Brand X Ajitora
Ajitora is eager to work with you and your brand on crossover products, or appear in your commercial or charitable initiatives alike. Consumer products and services help carry forward the spirit of the Ajitora Movement. Together we can make Asia a better place to live.

Please do not hesitate to email us to explore collaborative efforts with Aji:
ajitora@dot.asia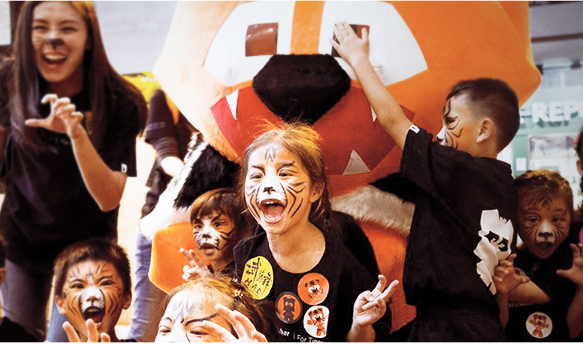 Book Ajitora for an Event
Ajitora is always ready to show up live! At your school, your company or your event!