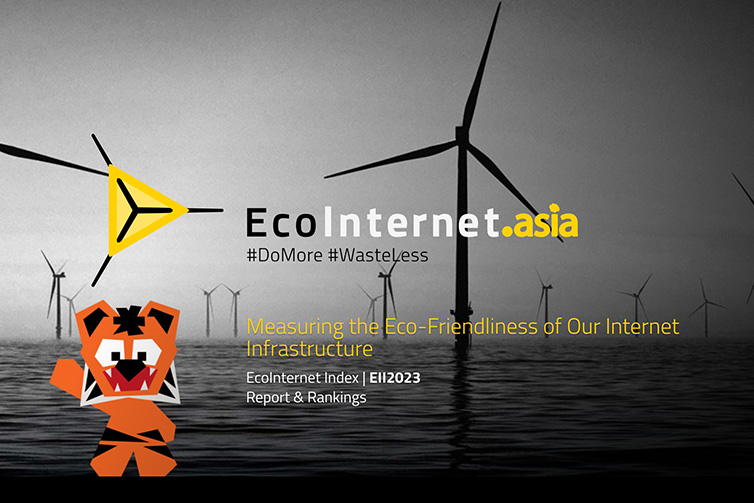 Sustainability is now one of the top priorities in every global agenda across levels, from the industry level to individual level. As the awareness on sustainability rises, it has become one of the most important emerging topics within the Internet community. In recent years, the United Nations Internet Governance Forum (IGF) has started a Dynamic Coalition on Environment as an outcome of the Policy Network on Environment. Since 2022, sustainability is also included as one of the three thematic tracks of the Asia Pacific Regional Internet Governance Forum (APrIGF), but the topic is only slowly gathering attention in the region.
Asia is lagging behind when it comes to sustainability and carbon initiatives. According to a recent report, the predominant hurdle faced by member corporations in the RE1001 – a global initiative of over hundreds of businesses committed to 100% renewable electricity – is to sourcing greener energy due to high cost of renewables, shortcomings of corporate procurement options and prevailing scarcity of renewable resources as the common prevalent factors. Despite these challenges, RE100's membership has spiked with the most significant yearly growth to date particularly in Asia Pacific. The number of members in Asia Pacific have grown from less than 10 in 2016 to 102. This is a testament to the growing appetite from businesses in the region to adopt 100% renewable electricity.
Given the multitude of factors and emerging trends, the EcoInternet Initiative aims to raise public awareness and stimulate multistakeholder discussions concerning the environmental impact of the ever-growing Internet. EII's overarching objective is to spark conversation and action among different sectors, and to foster collaboration with an ultimate goal of promoting environmentally sustainable Internet infrastructure in Asia Pacific and around the world. Building upon the foundation laid by the EII Pilot Study in 2021, the EII 2023 Rankings represent a breakthrough.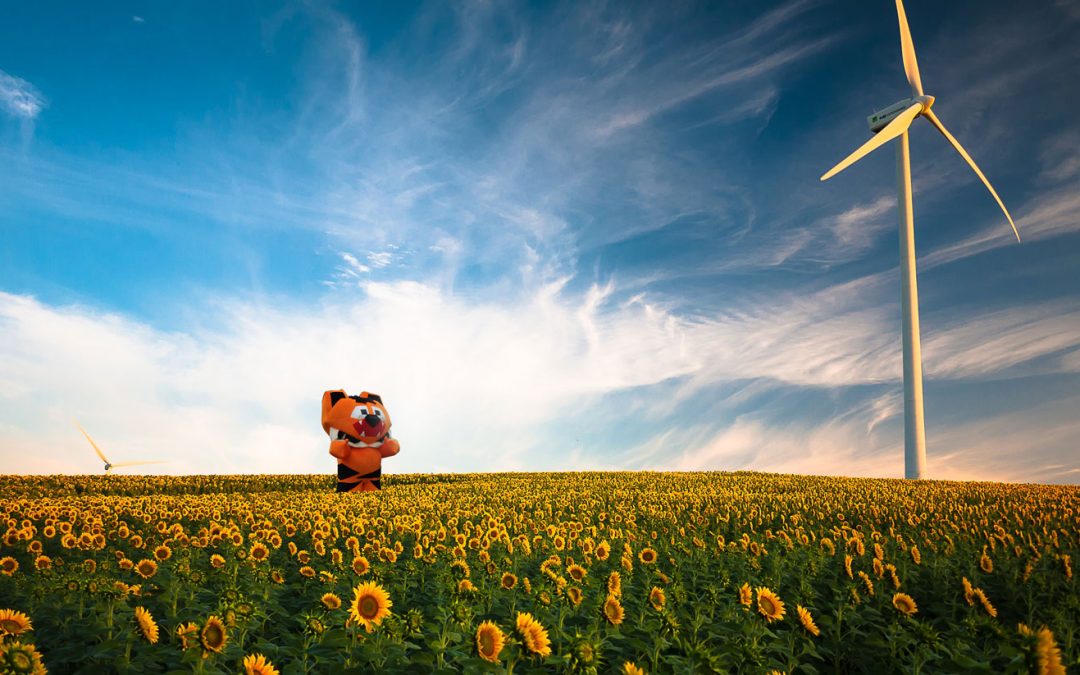 The COVID-19 pandemic unequivocally demonstrated that the Internet is and will likely continue to be the core and critical infrastructure for human cooperation and communication globally. The lockdowns around the world during the pandemic, has also shown that on one hand, as physical mobility was curtailed
read more

Hey! I'll be texting about my events (prior and in real-time) right here… So watch this space for my updates! (And if you'd like to meet me, fill out the form below.)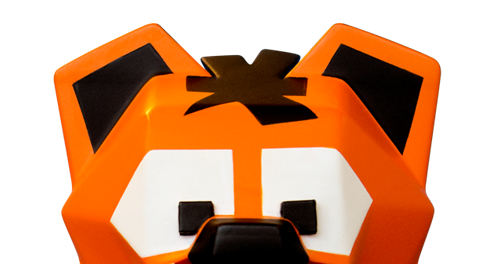 I like meeting new people and trying different things, so if you would like to arrange a gathering, drop me a message right here!