Roaring Forward
Together:
For Tigers. For Asia
DotAsia is a not-for-profit organization with a mandate to promote Internet development and adoption in Asia. DotAsia operates the ".Asia" TLD (top-level-domain) for the global Internet infrastructure and is formed with a membership of official country-code top-level-domain ( ccTLD ) authorities e.g. ( .CN, .JP, .KR, .IN, .PH, etc. ) and Regional Internet bodies ( e.g. APNIC, APTLD, APNG, etc. ) in Asia.
Ajitora represents the focal point of a multidimensional approach to support Asia tigers, bringing together stakeholders contributing to technologies, policies and public awareness.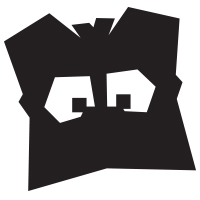 Ajitora ( "Aji" ) is the Stakeholder Engagement Manager at DotAsia, and serve as a Tx2 Ambassador.
The Tx2 program is also supported by organizations such as the World Wide Fund for Nature ( WWF ), the Global Tiger Forum ( GTF ), and TRAFFIC:

World Wide Fund for Nature (WWF) has a mission to build a future in which people live in harmony with nature. As the world's leading independent conservation body, WWF strives to safeguard the natural world, helping people live more sustainably and take action against climate change. In 2010, the 13 tiger range countries committed to Tx2 — to double wild tiger numbers by 2022, the next Year of the Tiger. WWF is driving Tx2 forward.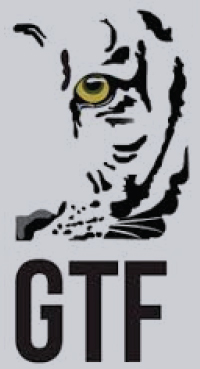 Global Tiger Forum (GTF) is an Inter-Governmental body with a mission to highlight the rationale for tiger preservation and provide leadership and common approach throughout the world in order to safeguard the survival of the tiger, its prey and its habitat.

TRAFFIC is the leading non-governmental organization working globally on trade in wild animals and plants in the context of both biodiversity conservation and sustainable development. Established in 1976 by joint efforts from WWF and IUCN, TRAFFIC retains a unique role as a global specialist, leading and supporting efforts to identify conservation challenges and support solutions linked to trade in wild animals and plants