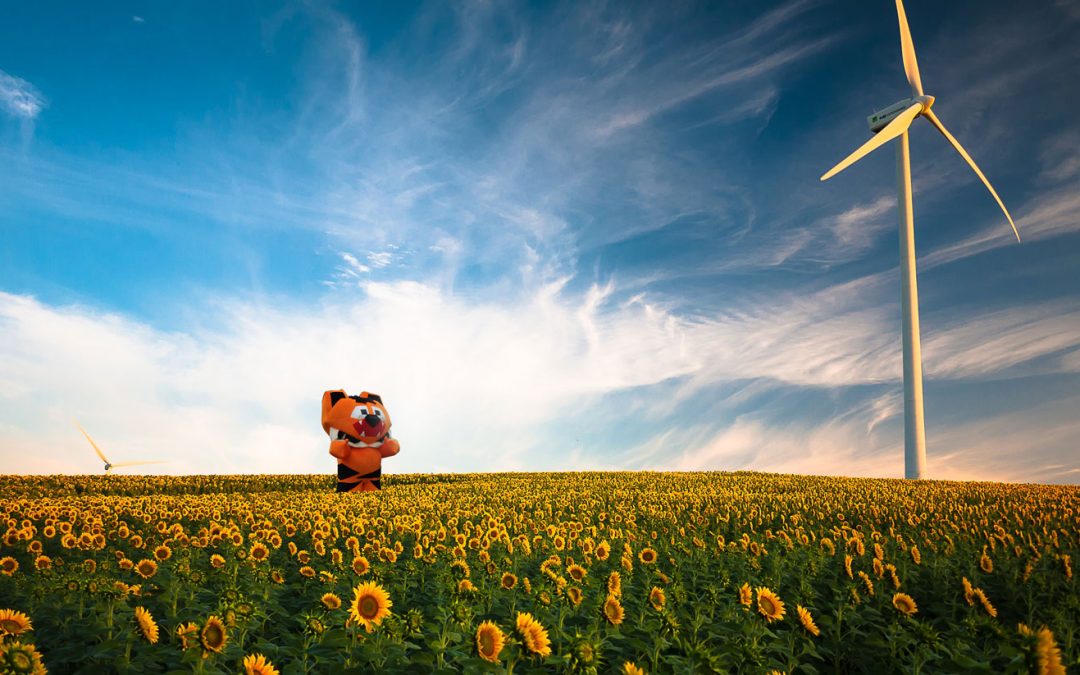 The COVID-19 pandemic unequivocally demonstrated that the Internet is and will likely continue to be the core and critical infrastructure for human cooperation and communication globally. The lockdowns around the world during the pandemic, has also shown that on one hand, as physical mobility was curtailed, global CO2 emissions experienced the largest decline ever recorded, but on the other hand, digital mobility became imperative, carbon footprint of the Internet becomes an essential topic of consideration.
Beginning in 2020, DotAsia and APNIC Foundation have been exploring ways to advocate for multistakeholder discussions about the matter of Internet's impact on climate change, among the Internet Governance community and beyond. In 2021, with funding by Heinrich Boell Stiftung Hong Kong, this research project began with a pilot study on the carbon footprint of the Internet and its impact on the environment. We are at a critical time for digital communities to reflect on and monitor the expansion of the Internet, connecting with carbon footprint initiatives to develop concepts, tools and Internet governance policies, in order to tackle climate change and recovery plans. There is a strong need to increase awareness and proactivity among policymakers and developers and it is crucial to urge governments and the industry to prioritize the imperatives of climate change and environmental sustainability in future planning. Effective measures by multiple sectors on curbing digital carbon footprint are necessary to make a difference in global scale.
Check out the full report here!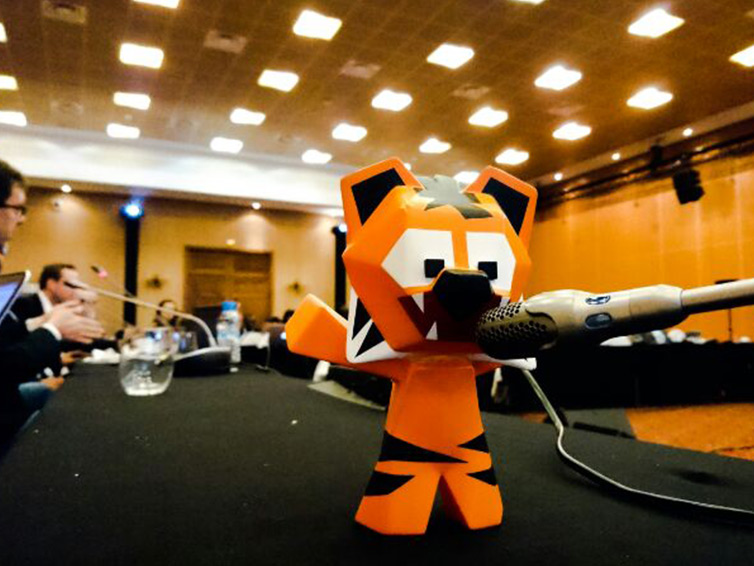 It's Aji here, telling you all about my second ICANN meeting – RRRAO~!! Morocco is such an amazing country, all the SIGHTS and SMELLS and SOUNDS are super cool. Marrakech is known as the Red City because of its famed red walls that surround the Medina.
read more

Hey! I'll be texting about my events (prior and in real-time) right here… So watch this space for my updates! (And if you'd like to meet me, fill out the form below.)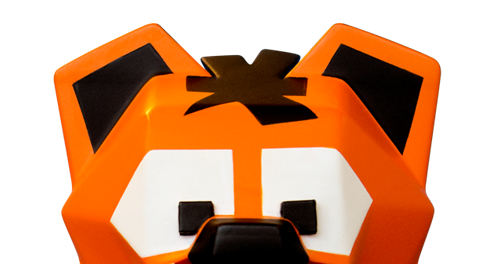 I like meeting new people and trying different things, so if you would like to arrange a gathering, drop me a message right here!