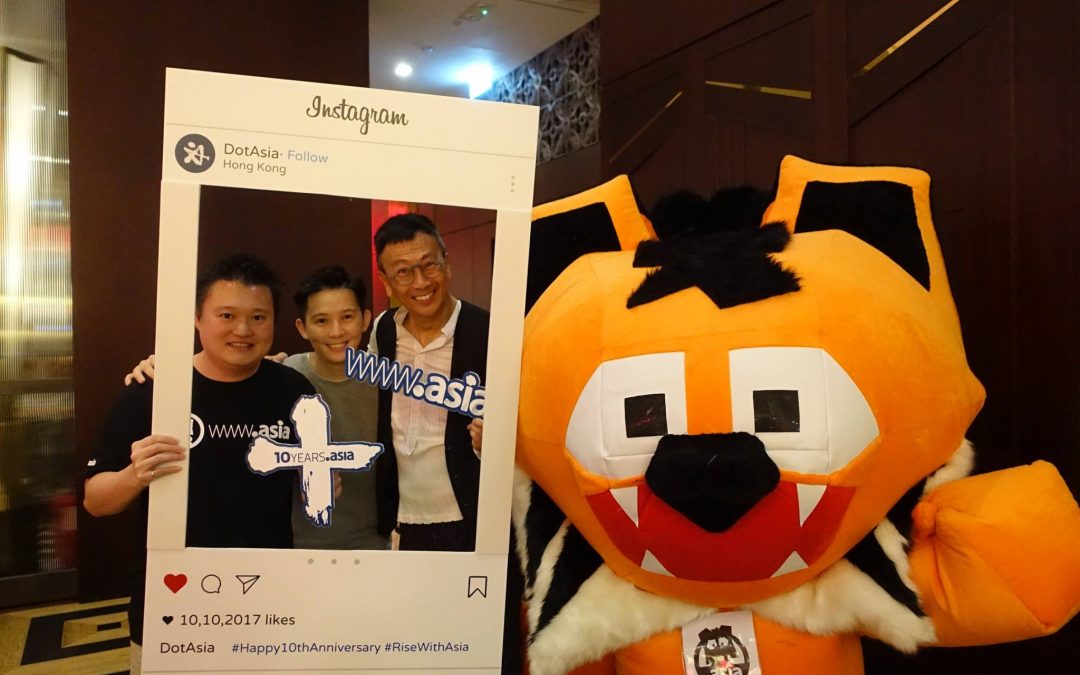 I am so happy to be part of the 10th Anniversary celebration of DotAsia this year. I bet you didn't know that I am 1 year older than DotAsia! Although it has only been a short time I have been with the team, I feel so proud with all the achievements made in promoting a collaborative and sustainable Asia over the past 2 years. read more…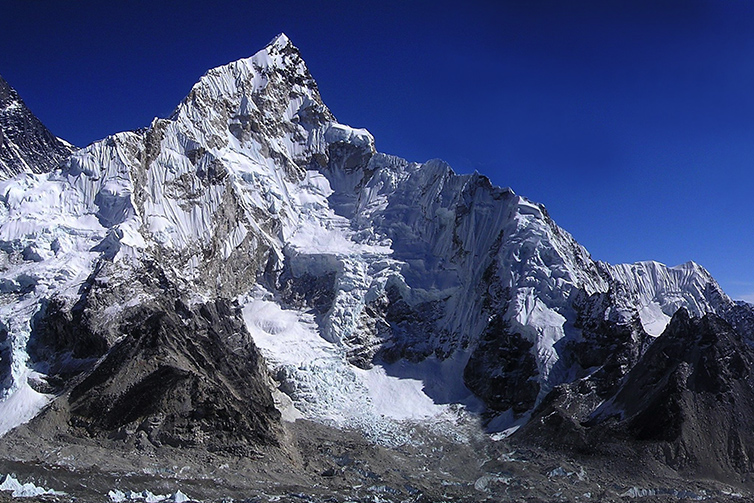 RRAO! It's me Ajitora! The one and only cyber tiger that was born on the INTERNET! Yup, I'm a panther cybernetica (a proper Latin name is a must!). I bet you didn't know how the internet birthed a tiger like me? And did I swim around in little bits and bytes of data before popping out into the world?
read more

Hey! I'll be tweeting about my events (prior and in real-time) right here… So watch this space for my updates! (And if you'd like to meet me, fill out the form below.)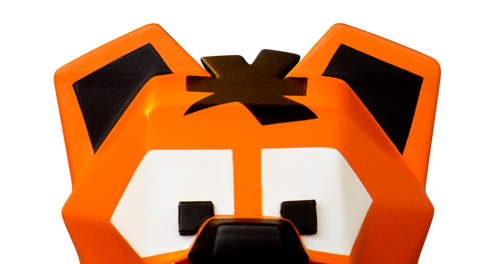 I like meeting new people and trying different things, so if you would like to arrange a gathering, drop me a message right here!