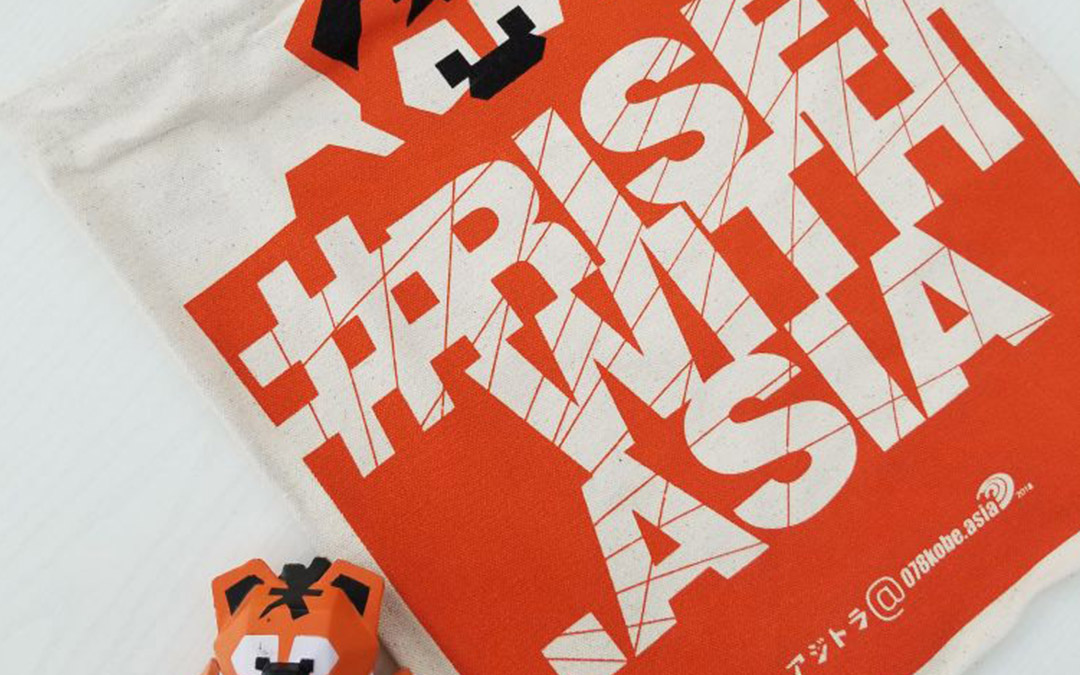 DotAsia is proud to be one of the premium sponsors of 078kobe Festival 2018 (www.078kobe.asia) (Apr 27-29) and I am honoured to be able to attend live – in the flesh!
As part of this meaningful collaborative Asia campaign, our NetMission Ambassadors (http://www.netmission.asia) will be joining force with students in Japan to host a 2-day educational camp, "078Kobe x DotAsia's NetMission: Internet Governance Boost Camp". As Tx2 ambassador I – Ajitora will also be at the event to help uniting Kobe citizens to find their Asian identity.
A social media campaign will be launched, inviting Kobe citizens to take a selfie with me, by sharing their photo with hashtag #KOBEisASIA to win a limited edition 078kobe x Ajitora totebag.  Visit https://kobe.is.asia for more details on how to win!
Starting from #KOBEisASIA to wherever you may be, .Asia hopes to encourage citizens of the world to rise with Asia!
What is 078kobe?
A new cross media event for Kobe from Kobe! 078kobe (www.078kobe.asia) aims to develop Kobe as a city full of charm and vitality. Established in 2017, 36,500 people from home and abroad had participated. You will find exciting activities for "Music", "Film", "Animation", "Fashion" and "IT" goers. Don't miss it!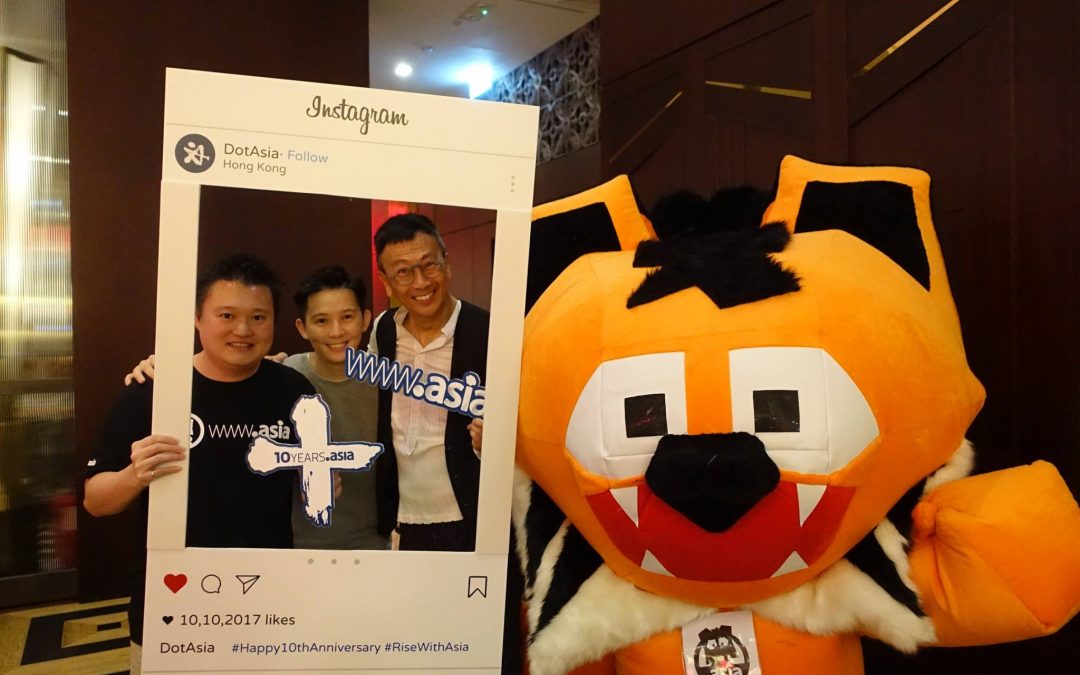 I am so happy to be part of the 10th Anniversary celebration of DotAsia this year. I bet you didn't know that I am 1 year older than DotAsia! Although it has only been a short time I have been with the team, I feel so proud with all the achievements made in promoting a collaborative and sustainable Asia …
read more

Hey! I'll be tweeting about my events (prior and in real-time) right here… So watch this space for my updates! (And if you'd like to meet me, fill out the form below.)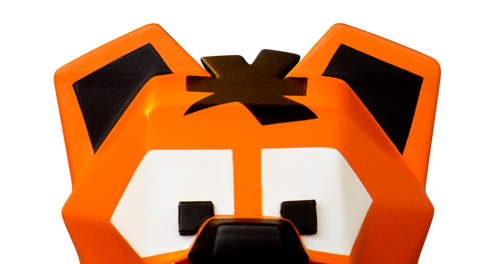 I like meeting new people and trying different things, so if you would like to arrange a gathering, drop me a message right here!